STELLENDAM
Sighting 018 - MORGENSTER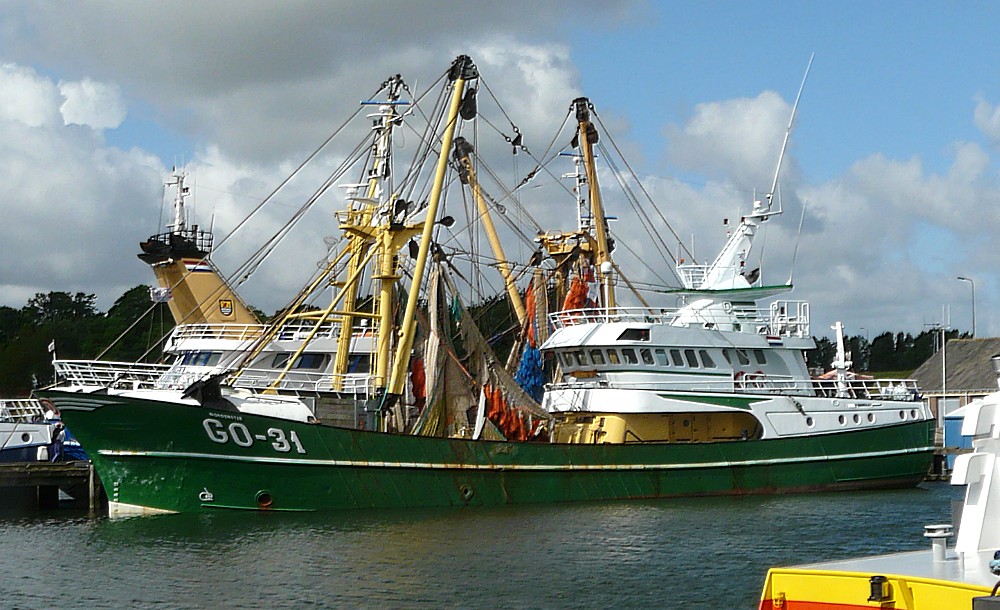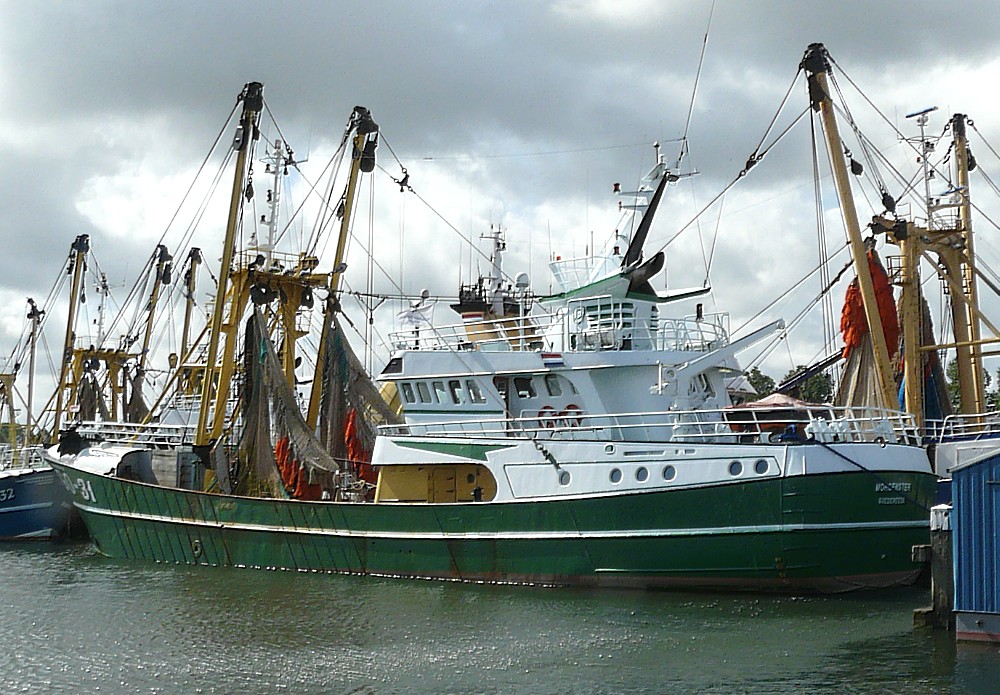 MORGENSTER (GO-31 trawler), Netherlands, 494gt, built 1999
The researching of small trawlers is a problem as they are not covered by Equasis and often only a initially built in Miramar. However, I was helped by finding a good website listing all Dutch trawlers in .pdf format. Although, thereby, I cannot provide a direct link a search for "Gids van Vissersvaartuigen" should get you there.
I found one listing trawlers as at 1 September 2008 which I used for reference purposes for these sightings and, subsequently, I've found a more recent one dated June 2009. The above caption is from these details.
Cross-checking against my latest Lloyd's Register, that for 2005, this is:
MORGENSTER (9211640), Netherlands, 494gt, completed Gdansk/Stellendam 12-1999.
**********